30 NEW Free Fonts for 2019
Is there a better phrase in the world than free fonts? Ok well maybe free food, but free fonts ranks pretty highly on our list. Take a look at our collection of 30 of the best free fonts available for download from 2019 so far. We have even thrown in a few of our own fonts, exclusive to FreeDesignClub.com. Let us know which is your favorite in the comments section below. (Click on each image to locate the download)
In particular order, here we go..
1. Sun & Her Script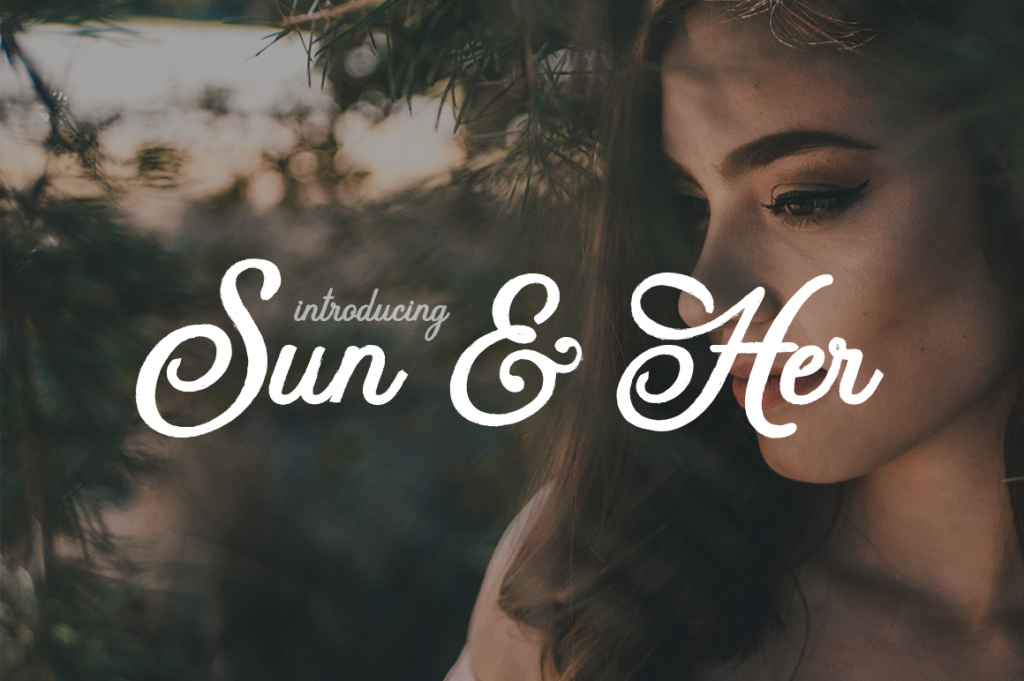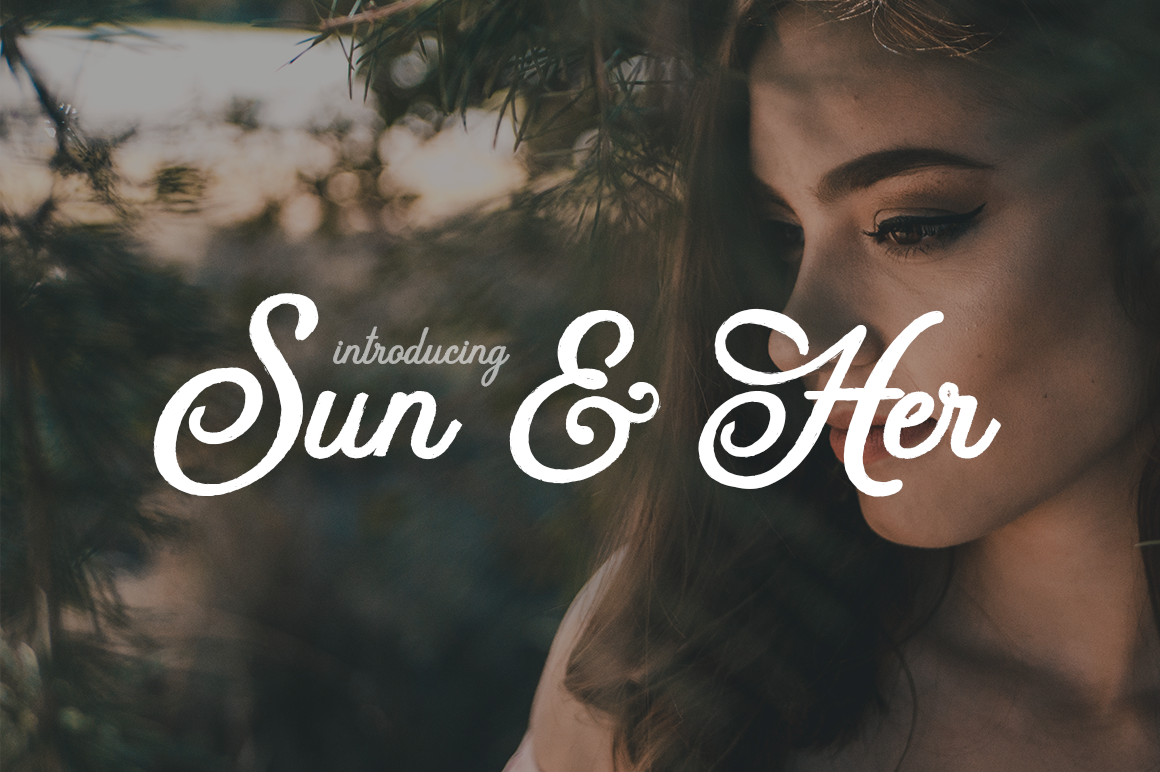 2. The Rumble Brave Script
3. Skyfont
4. Millionaire Font
5. Think Music Font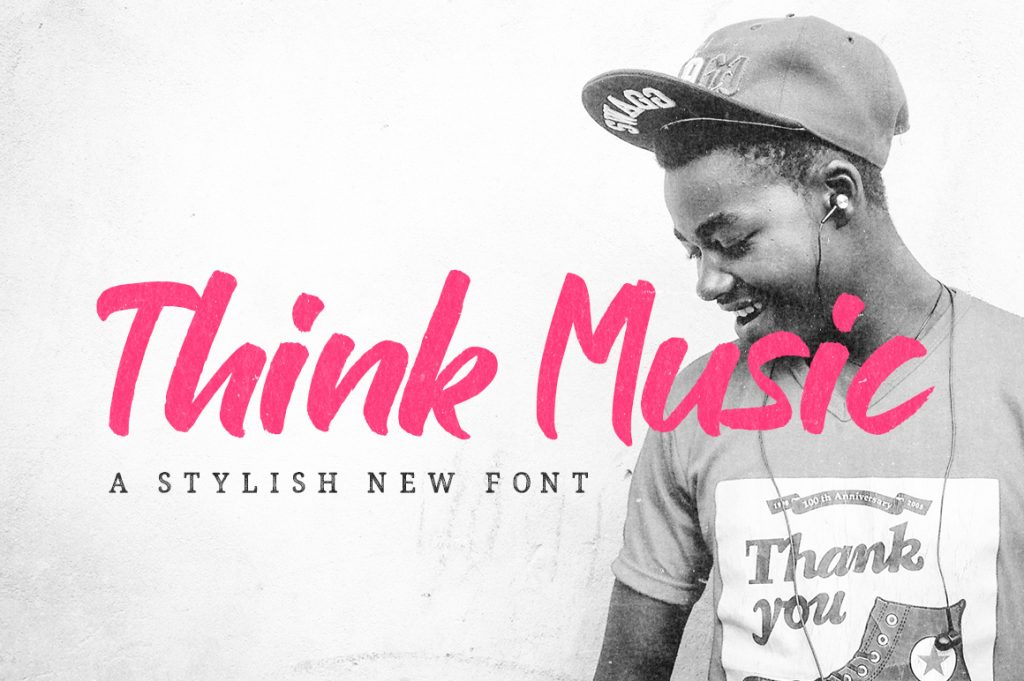 6. Giveny
7. Belinda Script
8. Coldiac
9. Harlend Script
10. Chillout Script
11.Machineat
12.Macbeth SVG Font
13.Potra Font
14. Rocket Clouds
15. Hensa Font
16. Bourbon Grotesque
17. Highland Marker Script
18. Ironhead Font
19. Homemade Brush Font
20. Monkstead Font
21. Salmela Free Font
22. Beautiful Bloom Script
23. Facon Font
24. Baksoda Script
25. Quick Sans Font
26. Billy Ohio Script
27. Almairah Script Font
28. Adelya Script Font
29. Jadyn Maria Signature Font
30. Tahu Script Font
---
That concludes our list of our 30 favorite free fonts from 2019 so far. We tried to include a little something from everyone from script to sans, serif to childish. Let us know what you think in the comments below or perhaps tell us about another free font you love and where we can download it from.
Have a great day 🙂